About Us
Exeter Tiny House Community came to life back in early 2020 and due to the pandemic was only able to meet over zoom for quite a while. We did have regular meetings and took part in workshops and training events to try and get ourselves skilled up with what we would need in order to move the idea forward. The idea being... that we create a community of tiny homes in or around Exeter in Devon.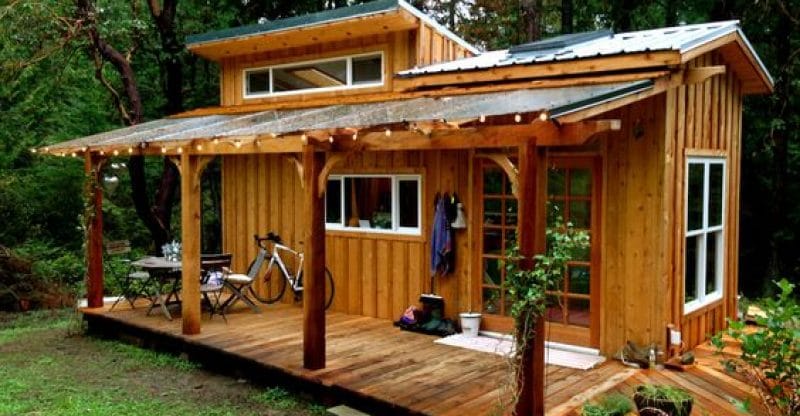 Some of the group parted way due to other commitments, general life stuff and also location. Some of the group wanted to live further south of Exeter and have since gone on to start their own projects. We keep in touch with these folks as well as other Tiny House projects around the UK as we are really keen to support each other and know that when one succeeds, it can only help us all.
With just two people remaining and after a bit of a rest throughout the winter, we restarted the group in spring 2022. There was a lot of interest at this time and several new people joined the group bringing their energy, skills, enthusiasm and kind souls.
We are now collectively working on our vision and moving forward with creating a legal entity (eg a Co-operative, Community Benefit Society or Community Land Trust). We envisage exploring relationships with local councils, landowners, housing associations and tiny house builders to make our dream a reality.
For anyone interested in joining us, we ask for a commitment to give one hour a week to a zoom meeting and a morning once a month to meet in person in Exeter.
Our Members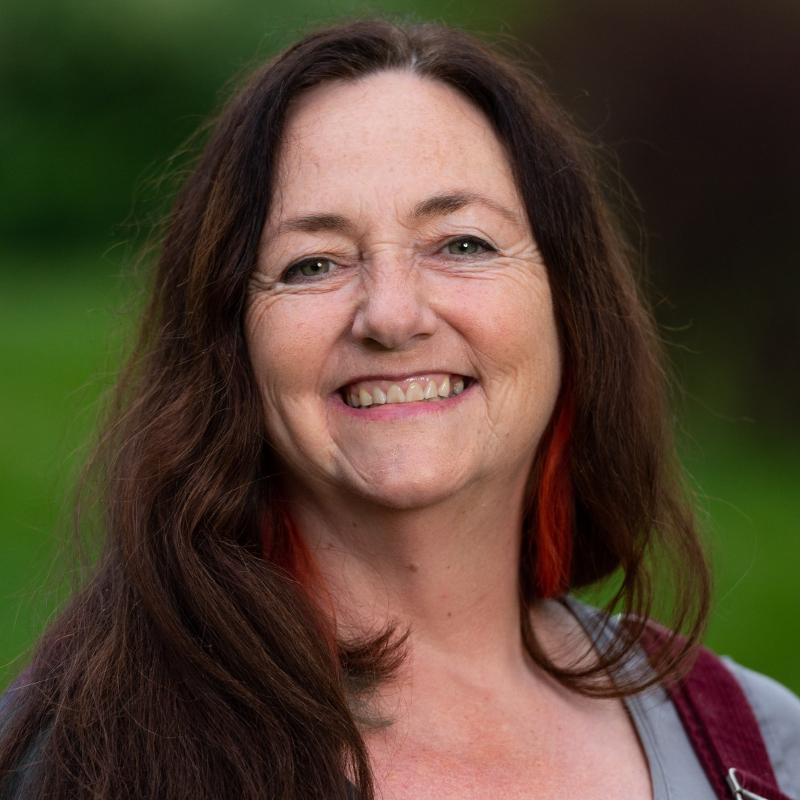 Lisa
"I'm looking forward to seeing Exeter's Tiny House Community develop and hopefully being a useful part of that. I feel community enhances my life and see that it comes together naturally when like minded people meet. I am passionate about living a low-impact lifestyle in tune with the planet and living in community can contribute to that. I hope that what is now seen as an 'alternative' way of living will become the norm for the benefit of people and planet."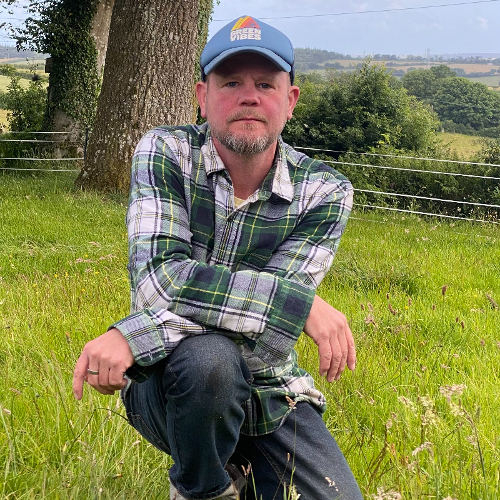 Richard
"Being involved with construction I see how these homogenous developments are only benefitting the developers and creating stagnant living environment. Having a tiny house would enable me to have the immediate resource of richly diverse people and to be able to help and support each other. I believe this is healthy living, with low impact to the environment but leaving a beneficial legacy for future generations."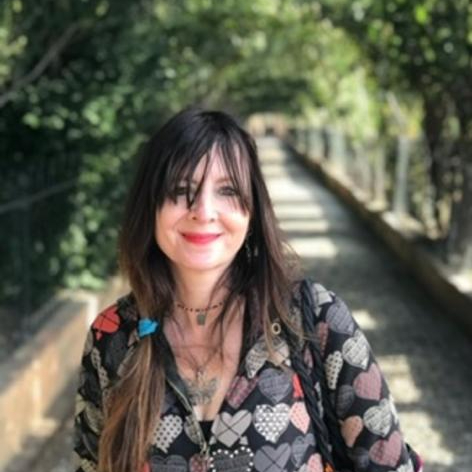 Shaz
"Compassion, care, connection and community are pivotal in the way I want to live and share my life with others and nature 🦋"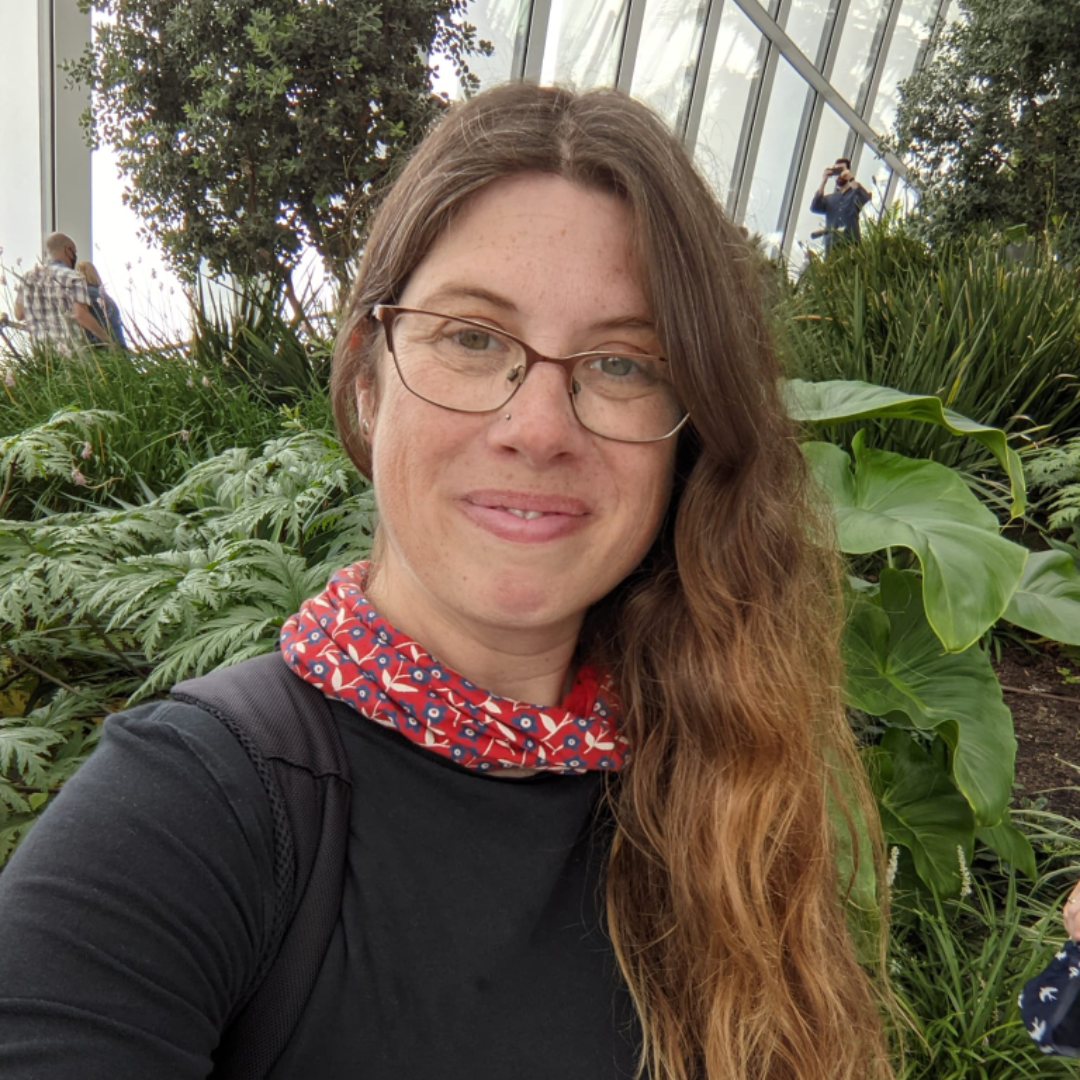 Sharon
"I'm looking forward to living in a caring community where we all value connection with each other, non-humans and the planet. I'm an environmental and social justice campaigner so these things are incredibly important to me in this project. We can make this happen if we really believe we can!"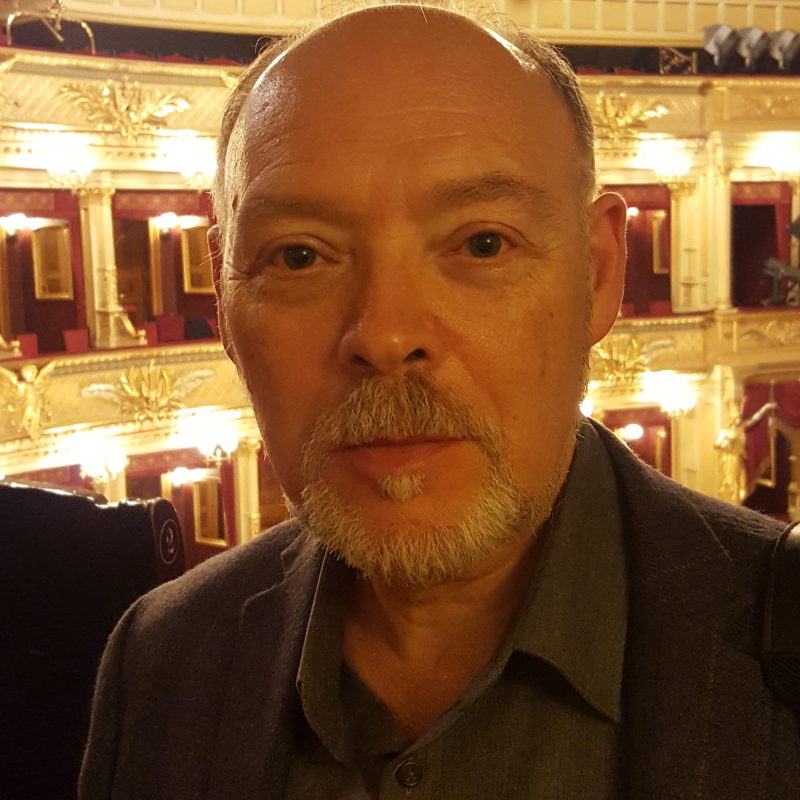 Paul
"I was born in Cornwall and brought up in Devon, lived in Sidmouth and went to school in Exeter. Although I have lived in the South East of England for over 40 years now, my aim is to re-locate to the South West. I started to get interested in the Tiny House movement about 5 years ago, and I am so glad to see that it has finally started to take off in the UK. For me, tiny house/sustainable living is the only way forward – and housing solutions that are sensitive to local (and global) environments, are the only responsible way to get us out of the current housing crisis. I am committed to Green politics, renewable energy and community responsibility for our threatened environment"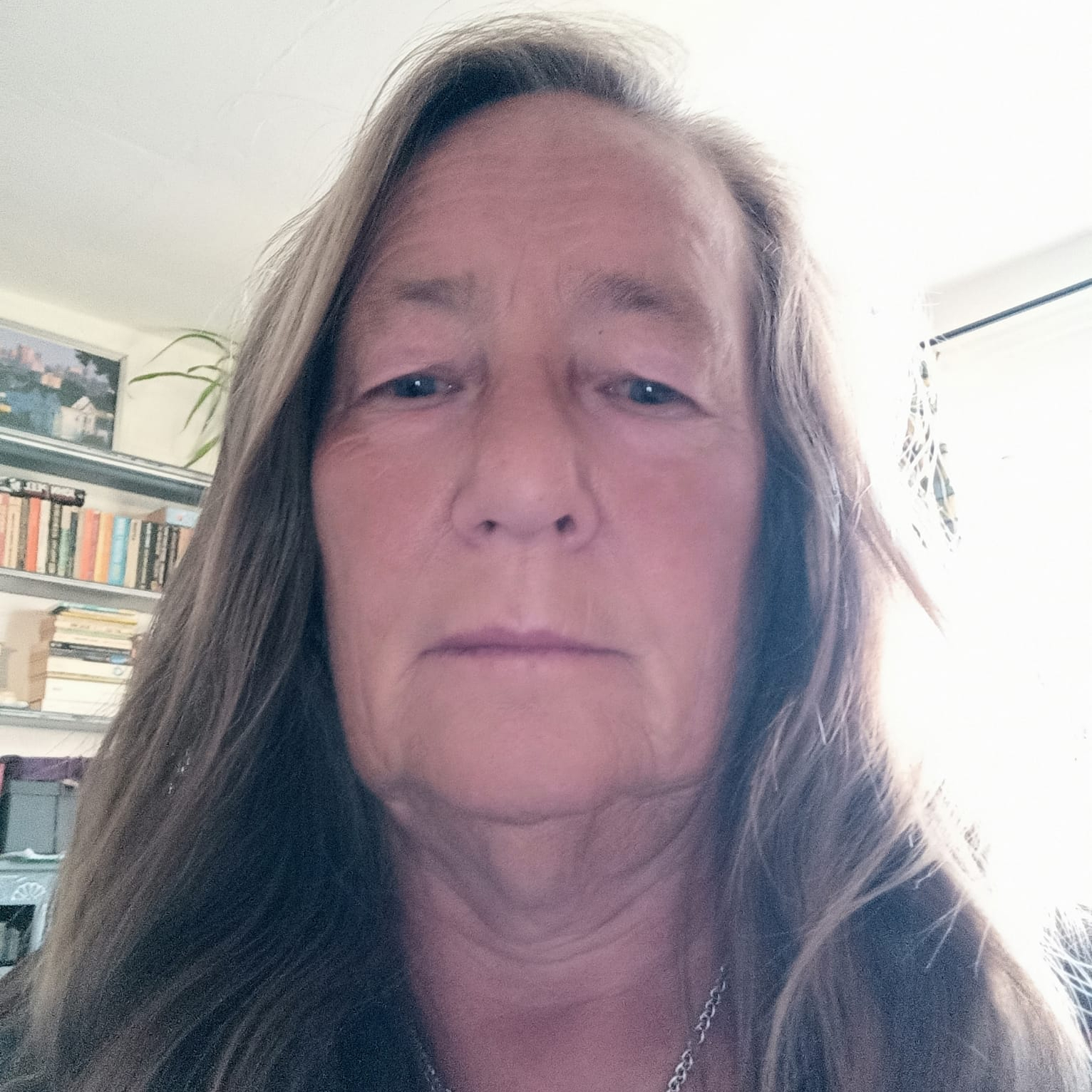 Diane
"I'm a dreamer and a doer. I want to live in a world guided by empathy, respect, justice, generosity, courage, fun and love. I want to play a part in making that come to fruition, sharing that journey with others and without costing the earth."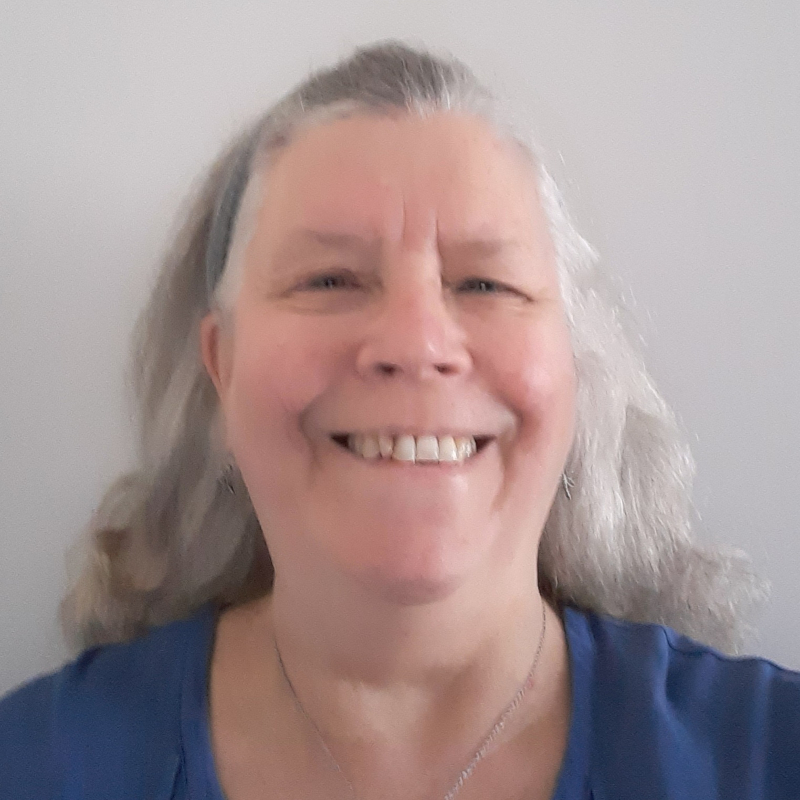 Sue
"I have been involved in environmental groups for fifty years and want to live as lightly as I can on the earth. Living in a Tiny Homes community would be my ideal. I love nature, writing, art and gardening."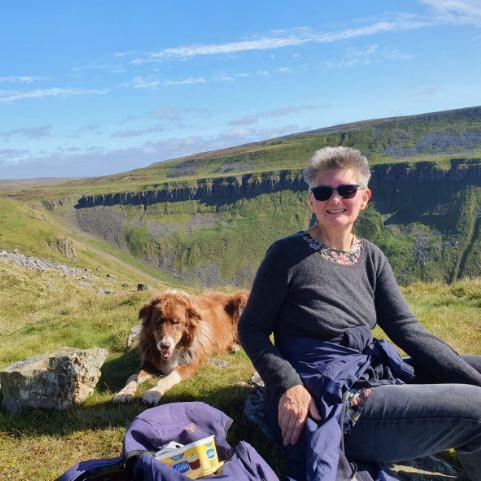 Susie
"I believe in living in a way that puts less pressure on the limited resources of the earth and helps re-generate valuable ecosystems rather than destroying them. I'm really excited about the ETHC because it has community-based sustainability and care for the environment at its core. I am a climate activist with admin and facilitation skills to share. By setting up tiny house communities we are able to tackle issues of inequalities and social injustices exacerbated by climate change. I believe we only see change if we act to be part of it. We need to devise our own solutions to housing to combat mindless exploitation of our planet. That is why groups like ETHC are vital for the future."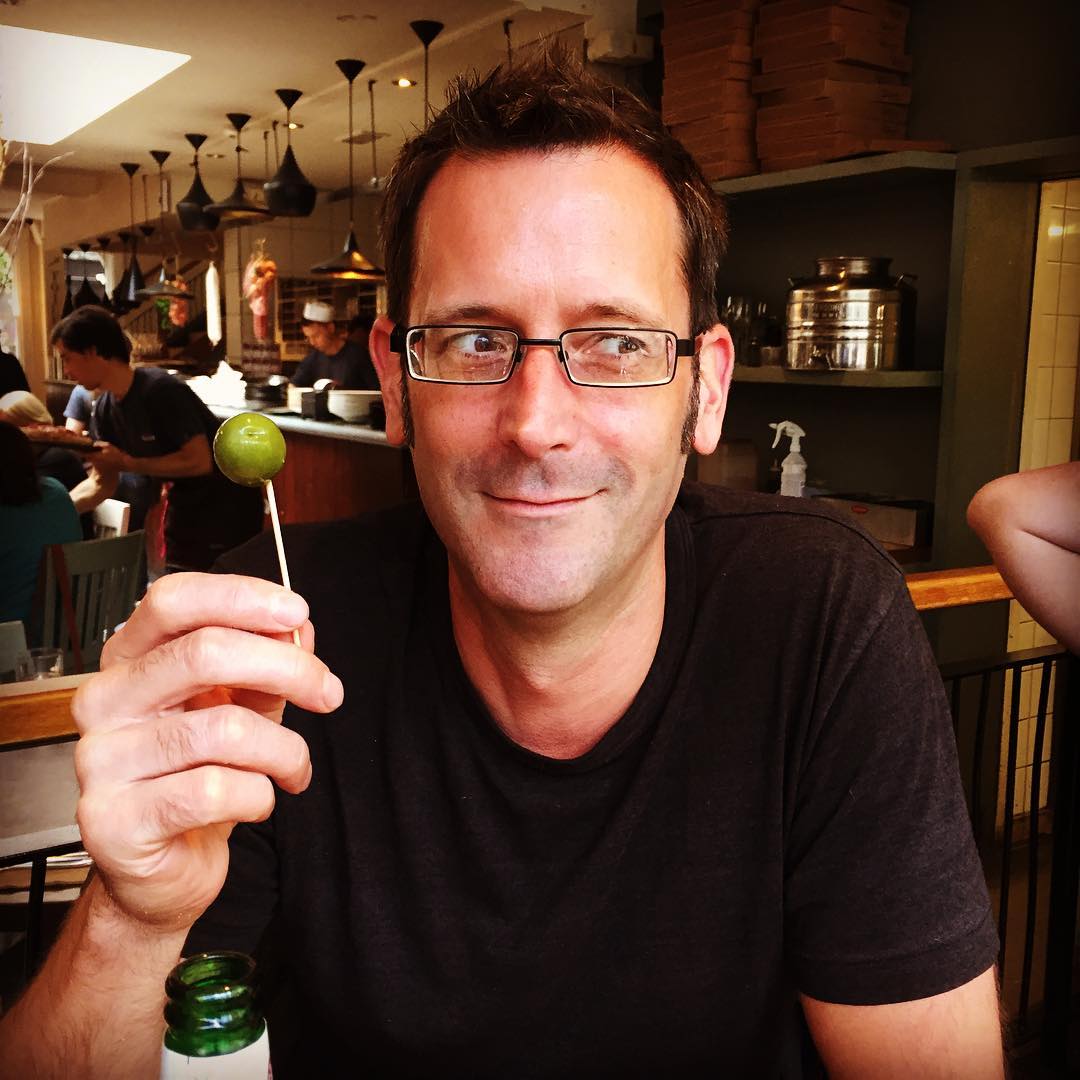 Daniel
"I think it's really important to live as 'lightly' as possible. I'm really excited about the prospect of having my own "Tiny House!"