Exeter Tiny House Community Q&A - 7pm on Friday 28th April 2023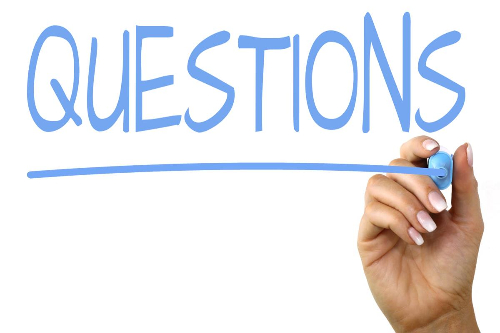 Wednesday 19 April 2023
An informal Zoom get together, specifically for people who are interested in getting involved with the working group.
If you have received an invite to this event it is because you answered YES to the question about getting involved when you joined the Facebook Group.
We are at a crucial point of forming a Community Benefits Society and all experience, skills and time (however limited) are needed and appreciated, come along and meet us! Zoom meeting link will be added here later.