Crowdfunder Goal Reached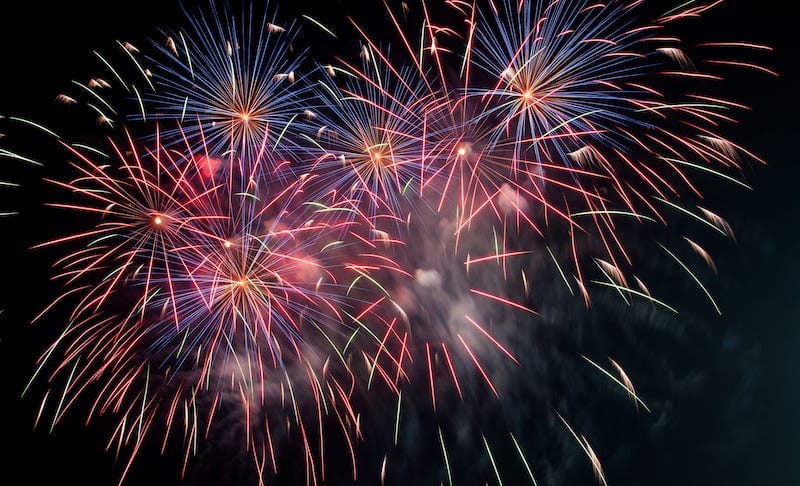 Thursday 25 May 2023
We have achieved our goal !!
We just wanted to let you know that we have achieved our goal of raising £2000 to help launch Exeter Tiny House Community.
We are so grateful for all your contributions. We could not have done this without you.
So we wanted to say a huge thanks to everyone who donated!!
If you would like to keep in touch with us please sign up to our newsletter, where you will be able to find updates on our journey.